Distance Healing Session
The concept of remote healing may be foreign to some, however because energy is not restricted to space and time healing energy may easily be sent long distance. You may feel tingling sensations as your system responds to the healing information being received, and should experience tangible improvement. Often this is the most effective method of receiving a session, for those who wish to remain home, or cannot travel.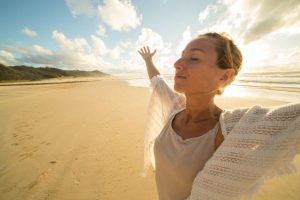 Group Meditation
The practice of meditation is much like the process of experiencing a well full of water that is so freely available and abundant. It teaches us how to awaken to the spiritual presence that is always there and is the real foundation of our existence.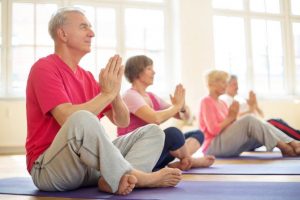 Life Path Session
During a Life Path Session, Jane is able to influence the energy around a situation or issue and place you in a better position to move forward to the next area of your life. If you are struggling with issues related to career changes, relationships or life transitions; imbalances in your energy field may be contributing to a lack of movement in these areas. 
Jane recommends getting started with three sessions.